Onam 2020 was close to us. Every year we Malayalees celebrate Onam with families, friends, clubs, etc. But this year during this COVID season, all celebrations are restricted. How you plan to celebrate Onam 2020. Kerala is the land of festivals. There is no other community in the world that will celebrate any festivals more than Keralites. When it came to festivals, the only thing in the prime position is the Onam. Onam is the festival of dreams and myth.
Onam never is based on myths it is based on beliefs and attitude. The name can only be served as the biggest festival in entire Kerala. Onam is celebrated as the return of the mythical king Mahabali who makes his visit to Kerala from Paathalam (Hell) once in a year to look up his peasants whether they live in happiness and prosperity after ditched by Vamana avatar of Lord Mahavishnu (god).
When Onam 2020 Date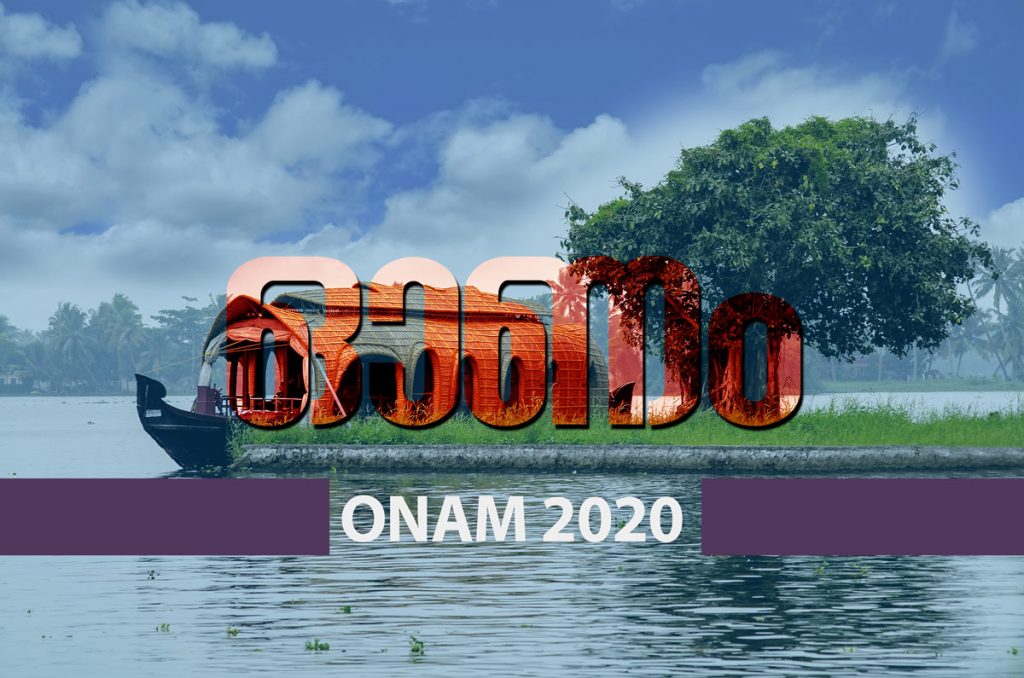 Onam Festival starts from a countdown of 10 days from "Atham". From Atham day onwards the children and women in the house make athapookalam (designs made up of flowers) as a respectful belief to old golden days of Mahabali.
Onam 2020: Date, Photos, Wishes
The first Onam day is Uthradam, but it has less importance. It is considered as the preparation day for making up the next day something big and unforgettable. This year Uthradam was on 30th August 2020 which is Sunday. The second onam day and the countdown from Atham ends and the most important onam is the THIRUVONAM. This day is the most important onam day and on this day. This year THIRUVONAM was in 31st August 2020 which is Monday, thiru onam date 2020.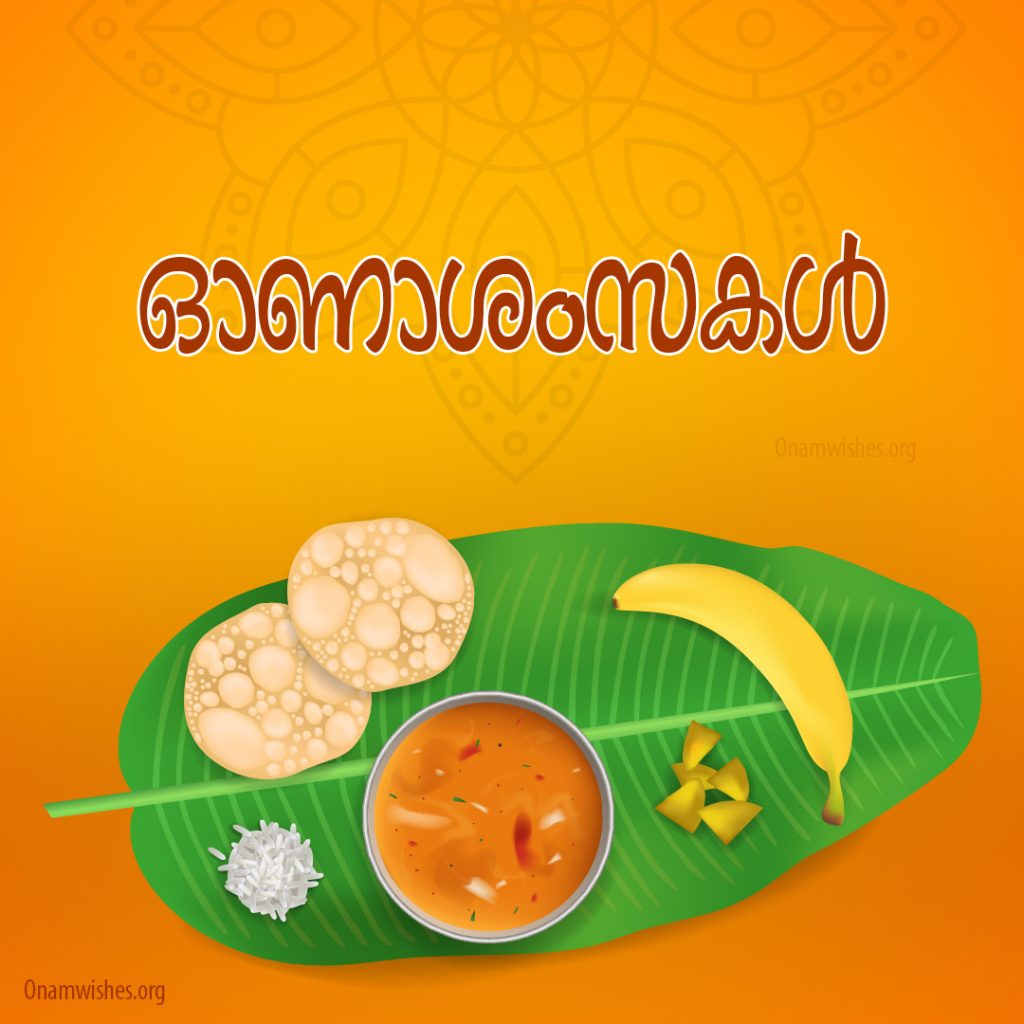 How is onam celebrated? the family and all get together to have the Onam Sadya with different varieties of Kerala style food etc which had in plantain leaves. The main attractions in onasadhaya is Payasam ( Pudding) which is very tasty and memorable. chips made up of banana and Sharkaravaratti ( Sweet Made Of Banana) were made with a great enthusiastic mind. The third Onam is Avittam, this onam is were mainly people travel to friends and families houses for having the best onam celebrations and also feel to have like a get-together mood. The last and the final onam is the Chadhayam. This onam is very much important for the people who belonged to the backward community they celebrate this Onam as the biggest onam according to their concept. Some people use nonveg food items among the onasadhya. They also have some very clinical art forms relating to ancient India's "Kolam" and some surprise events.